Software development professional services. We deliver software solutions, extended workbench and consultancy.
Together we engage humans talents in the new digital era.
It smells like quality code here
We are a complete team that can design, validate and build your product from A to Z.

01. Build Prototypes
We understand your business  and translate them into technical solutions

02. Development
Our mission is to provide quality of code, scalable and secure.

03. Go Live
Are you ready? 1,2,3 ... Use the product we have developed and we will be with you all time
Projects released
Used by thousands of customers
Years Exprience
Our mission is to provide quality
Premium software development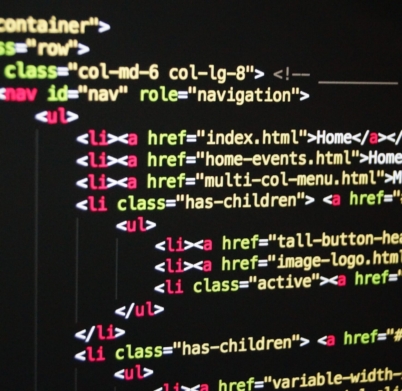 Software Development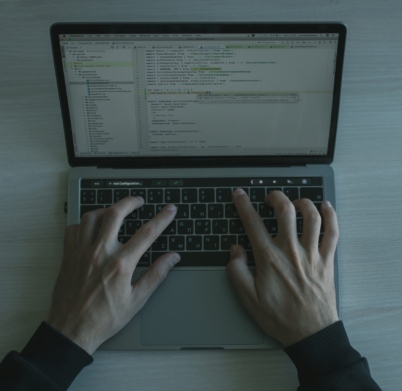 MVP Development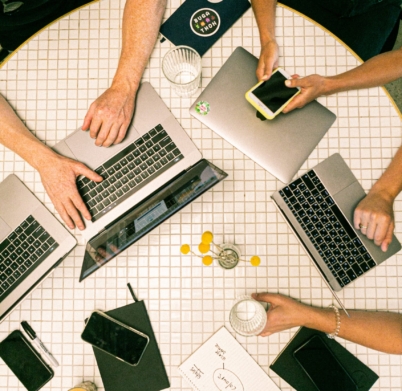 Product Management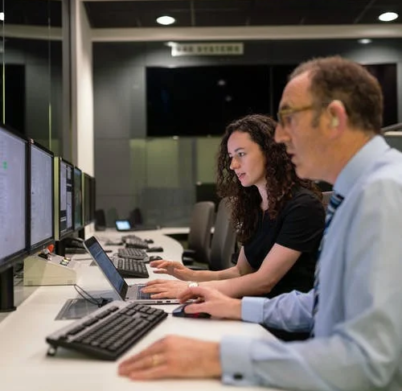 Extended workbench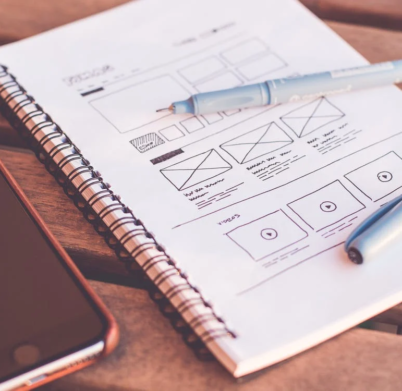 Business analysys and consultancy
Our Story
After  years of freelancing and start-ups in tech area, we have moved to the next level and approach the following valuable proposal: "Our mission is to provide quality, to build something completely unseen in the industry for YOU.