Communication
Continuous communication with the client and between us as a team
Grow
A day in which We didn't learn anything new is a wasted day
Care & Integrity
We develop software solutions for people and together with people.
Team
if('it's time to describe us') console.log('We are MGOIT')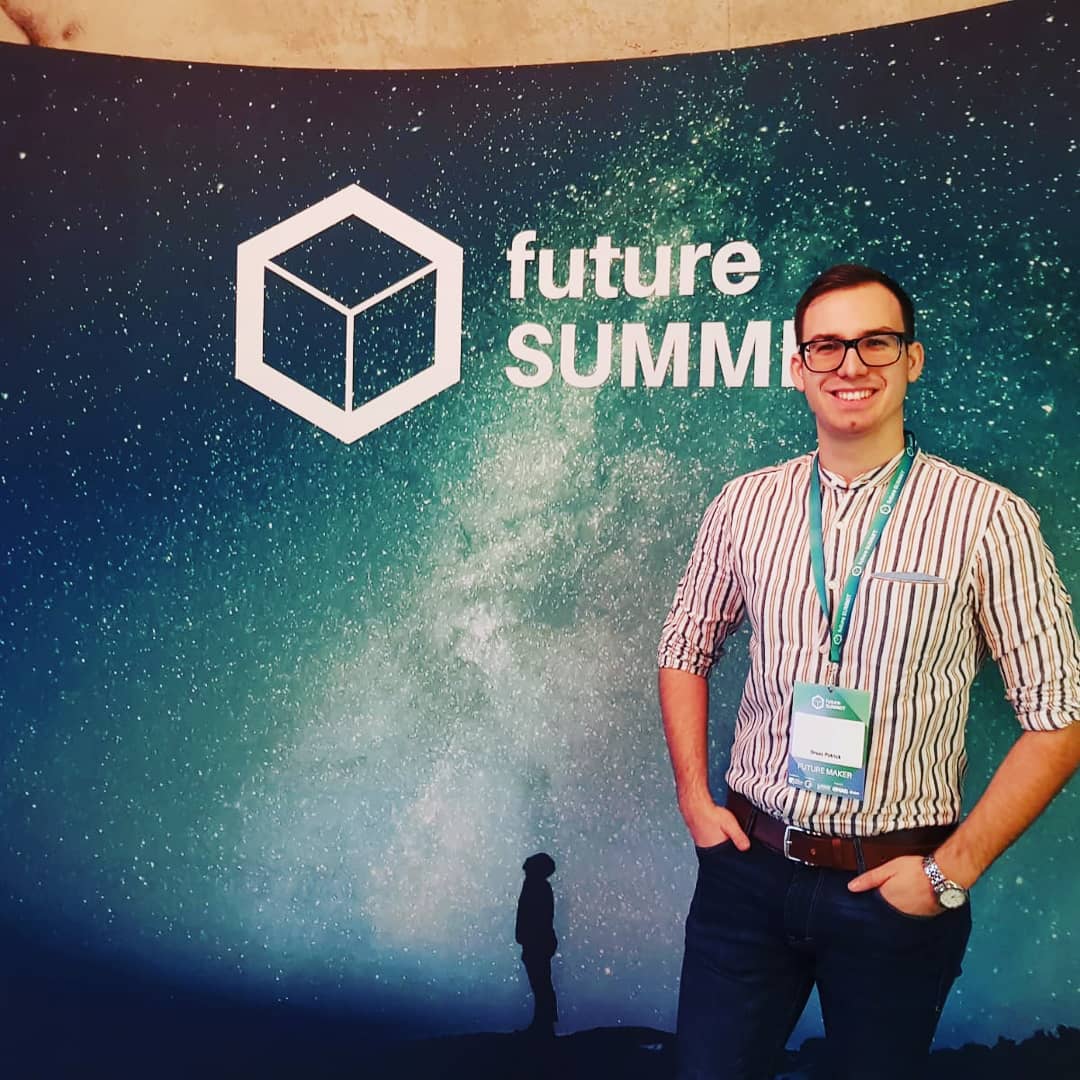 Patrick / Managing Partener
Background in tehnology start-ups and Software Developement. Patrick has the ability to find opportunities and understand the needs of clients transforming them into a technical solution with a differentiating factor in the market.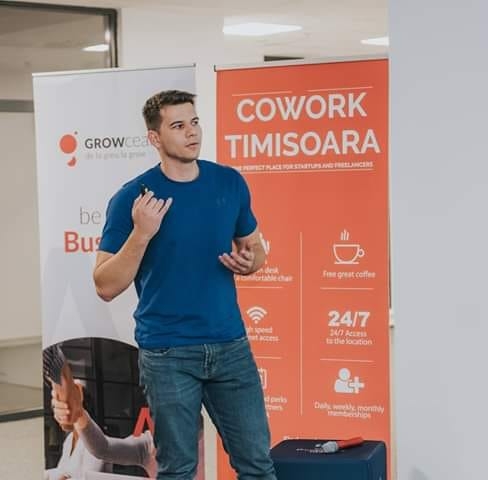 Bogdan / Senior Software Engineer
Bogdan is a person who translates very well the business needs into technological solutions.  The software architect for reducing costs and solving business problems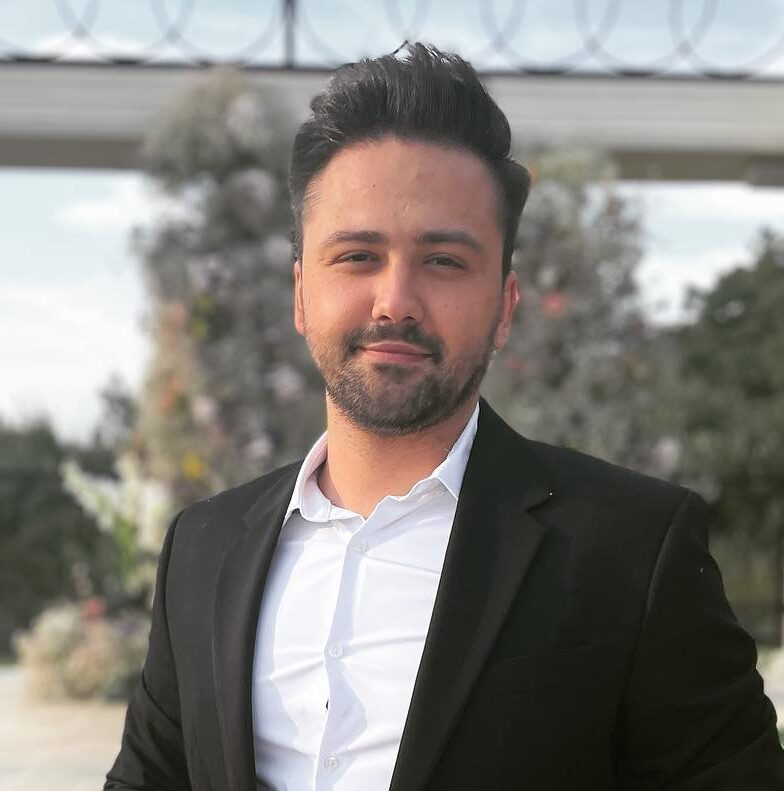 Silviu / Senior Software Engineer
Silviu is a person very attentive to details, fast in execution. The guru of  Full Stack Software Development with the latest technologies.
Ovidiu / Full Stack Software Engineer
The ability to verbally communicate thoughts, flexibility and dedication make him a valuable person for the team and for any project he works on.